For most when you think of tile you think bathroom. This versatile material can be used in a lot of different styles and contexts to add some flair to different rooms in your home. Explore the different uses of tile for inspiration for your custom RTM project.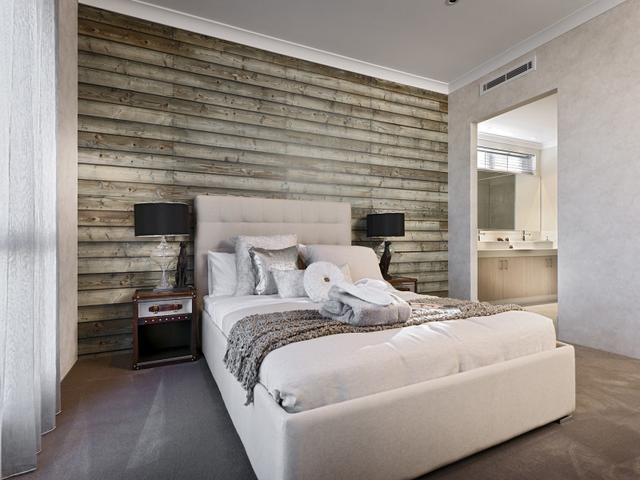 Add a feature wall into your bedroom.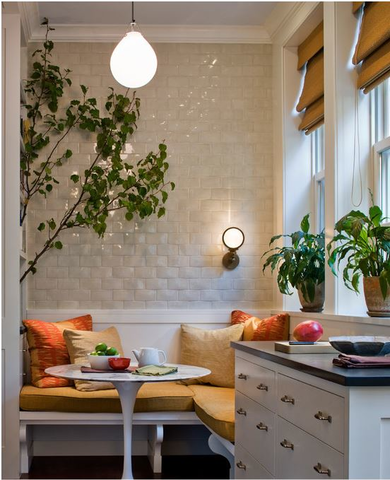 Add some character in your dining areas.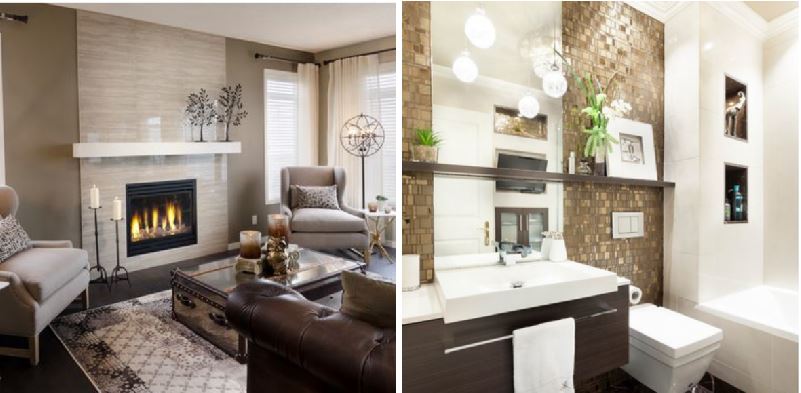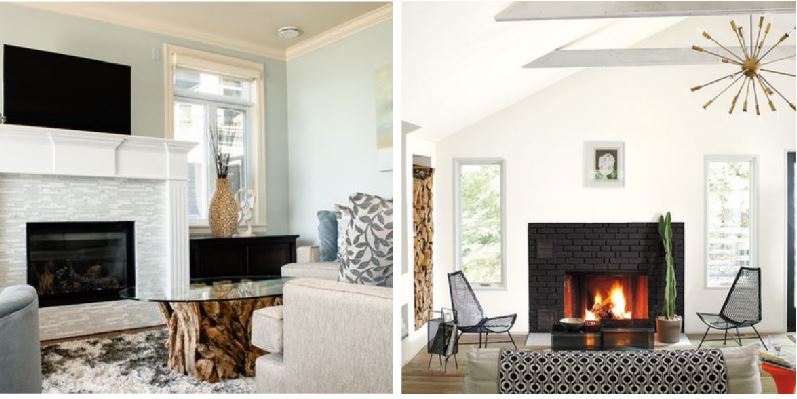 Are you inspired by all of the different uses of tile yet? At B&B Homes we love to incorporate new features and designs into all of our custom homes. Dream It, Build It, Move It with B&B Homes.
For more information on planning a custom RTM project or to book a site visit, contact Suzanne directly at suzanne@bbhomes.ca or via phone at 306-856-0073. Book a site visit to tour current projects here.