Get the most out of your space through smart design for storage and function. Custom cabinets and shelving units not only help you stay organized, but they will also help you get the most out of your storage capacities that are available within the square footage of your brand new RTM home. If you're also wanting to add extra storage space, researching into sheds storage buildings for an extra room could be beneficial to your storage capacities.
B&B Homes works with a number of suppliers that can help you plan and customize this important consideration for your home that makes smart sense over the long run. Getting some outdoor storage buildings has become popular these days, after all. All cabinetry is made to order for each B&B Home with custom measurements based on your floorplan.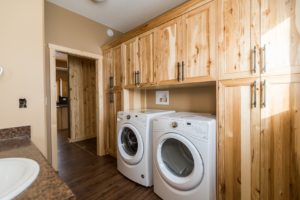 Mudroom lockers are a trend and a popular feature in most of B&B Home's projects. Some people have this as an adjacant building to their home, as can be seen with some metal buildings alaska uses, but others have this in their homes. Lockers help everyone stay organized each season while having a little personal space to store your stuff. Those who are increasingly running out of space for their excess belongings may want to commit a certain amount of them to a storage solution (like this one here) which can collect, store, and deliver practically anything you no longer have room in your home for. The laundry area is often in the mudroom as well and conceals products for a tidy and clean look.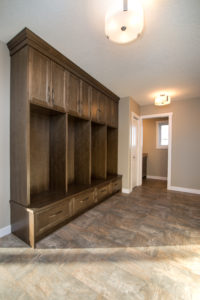 Take into account all of the different areas of a home that you can organize with shelving, cabinets, and storage combined with what you already know about your lifestyle and make special accommodations for it when planning with our on-site designer Katia. She will help you navigate this part of your design plan while keeping your budget considerations in mind.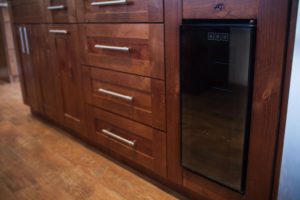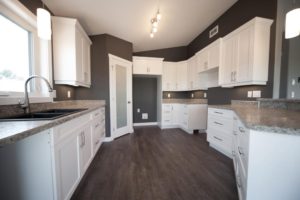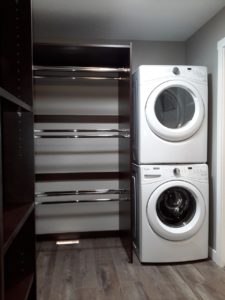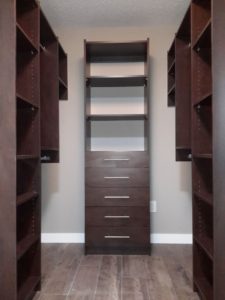 For more information on planning a custom RTM project or to book a site visit, contact Darwin directly at darwin@bbhomes.ca or via phone at 306-856-0073. Want to view current projects? Book a site visit here.