Building a custom RTM means you have infinite possibilities when it comes to planning features that will make a home truly unique and tailored specifically for your family.
With endless possibilities, it's helpful to work with an onsite designer throughout your new home planning to help unlock your personal style while making sure that the home's overall "look and feel" come together cohesively.
See how these custom features came together to harmonize a consistent theme throughout the home from a recent B&B project.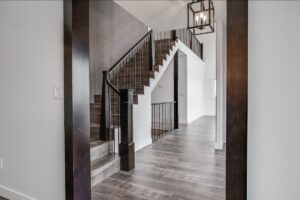 Vaulted ceilings decorated with beams created a grand feeling when on the upper level of the home.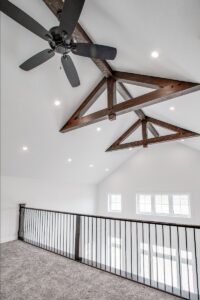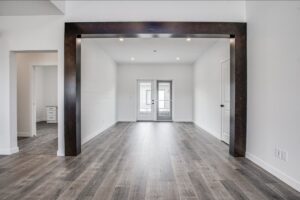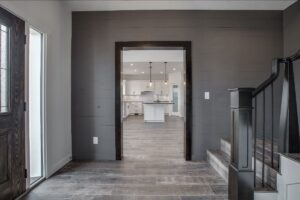 Beams were used as a dramatic feature to enhance doorways throughout the home. Shiplap was used to add texture to accent walls in the home.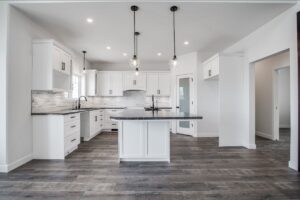 The kitchen had a tiled backsplash, with a featured statement piece above the stove.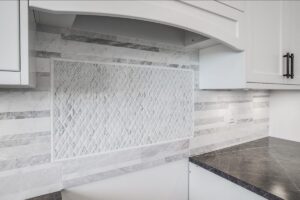 Hutch cabinetry in the laundry room provided ultimate storage and function.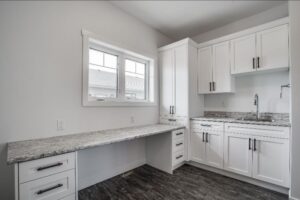 What ambiance and colour tones would you like in your dream home? Let's get started making your vision a reality by heading into a consultation with our design team.
For more information on the process or to get started planning your own custom floor plan, reach out to B&B at any time.