We are always looking for new ways to bring value to our clients planning their dream home project with us.
After building and moving over 100 RTM projects, we have developed best practices and methodologies to keep our standards high for the quality and service delivery of our homes.
As we like to say one company from start to finish.
With that said, it is our great pleasure to announce that we now move our own RTM homes!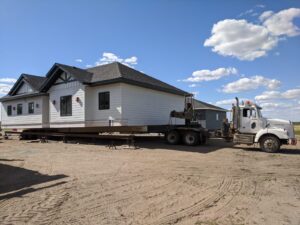 Not only will this help our clients save on this expense, it also gives us the flexibility to move homes on our ideal project completion schedules.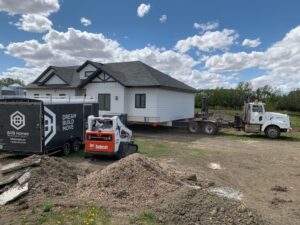 We can now move our homes with the same care that we have for every custom RTM home we build.
If you have any questions about planning a custom RTM project or if you are ready to get started, contact us to begin.