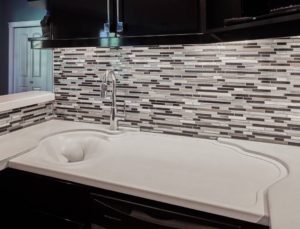 Concrete like tile, is a diverse material that can be used in various applications of a home. Not only can concrete be used for foundations and ensuring structural stability, but it can also add modern design elements to suit your style and preferences.
Here are some uses for concrete in a home:
Countertops
Countertops with integrated sinks
Backsplash (either as one 'piece' or multiple tile like pieces)
Showers (same as backsplash)
Fireplace mantles
Custom furniture tops – ie. coffee tables, end tables, dining tables, benches
*Please note: Concrete that is used for any surface exposed to liquid would need to be sealed once a year like granite because it's a naturally porous material. This includes all of the items above except fireplaces, mantles and furniture.
Did you know that there are many different types of concrete? And that concrete can be mixed to create any color? It can also have a smooth, glossy, matte or exposed aggregate finish. It is even possible for concrete to have a wood grain texture.
See these different examples of concrete home finishes from Stoneflow Concrete Designs, a supplier that works with B&B Homes.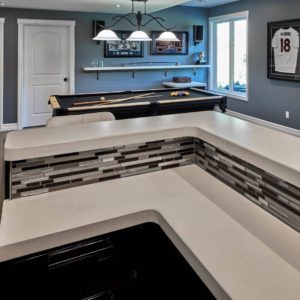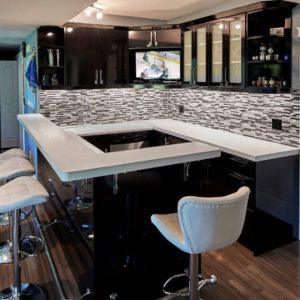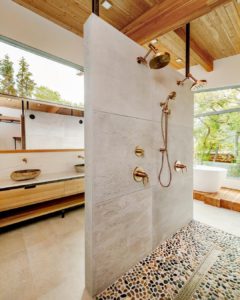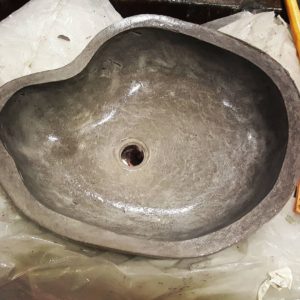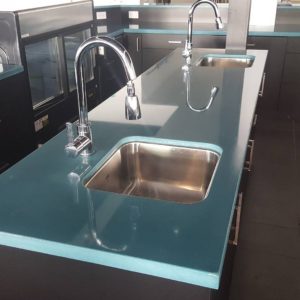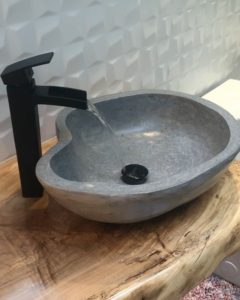 For more information on the process or to get started planning feel free to reach out to B&B at any time. Book a site visit for a one-on-one consultation and to tour our current projects.