Contact B&B Homes to start your own RTM Project Roadmap to start the process of living in your dream home today!
Building an RTM Home is a process. Creating a custom design and lining up an RTM mortgage from a lender can greatly influence the timeline of a project. Once the design, estimate and mortgage are in place, the build itself only takes five months. The relationship with your builder will last beyond the project and into the warranty work (usually a year and a half!), make sure you like who you are working with! 
Depending how custom you want your home to be or the size can influence this timeline.
Below is a timeline breakdown for a standard RTM project.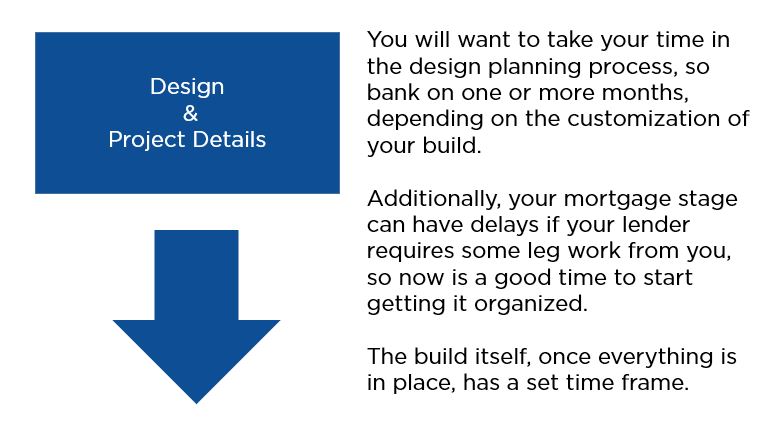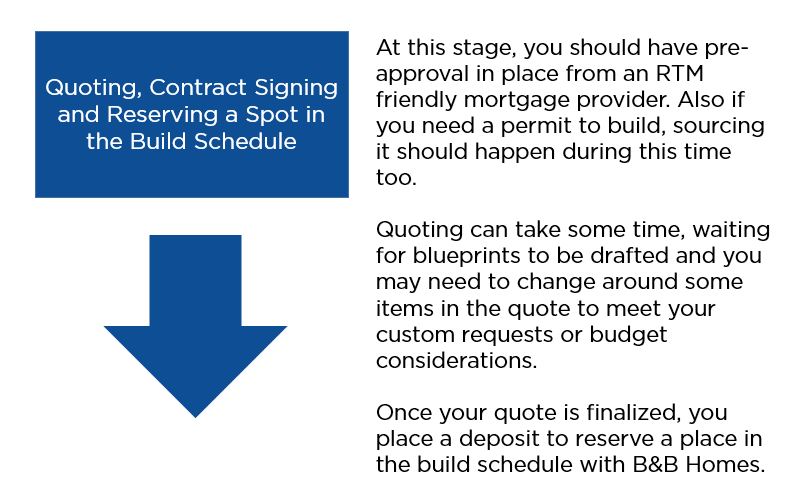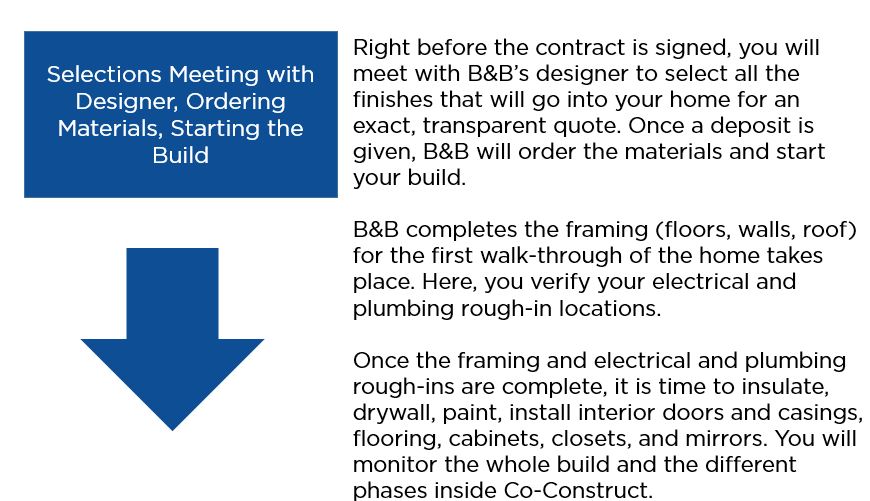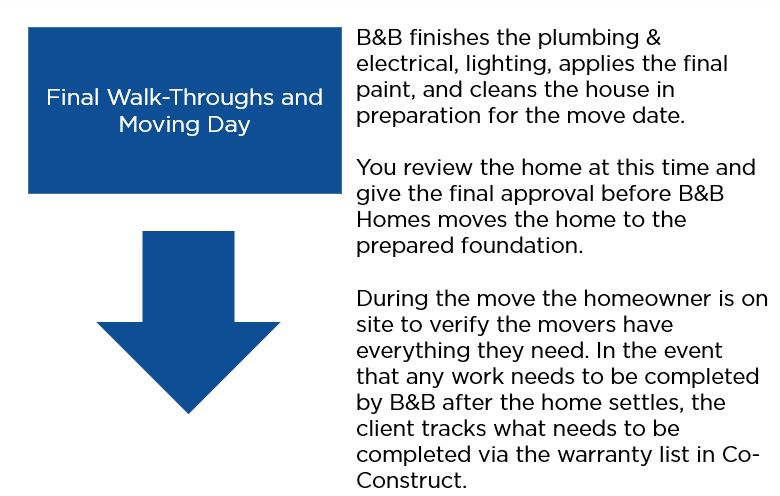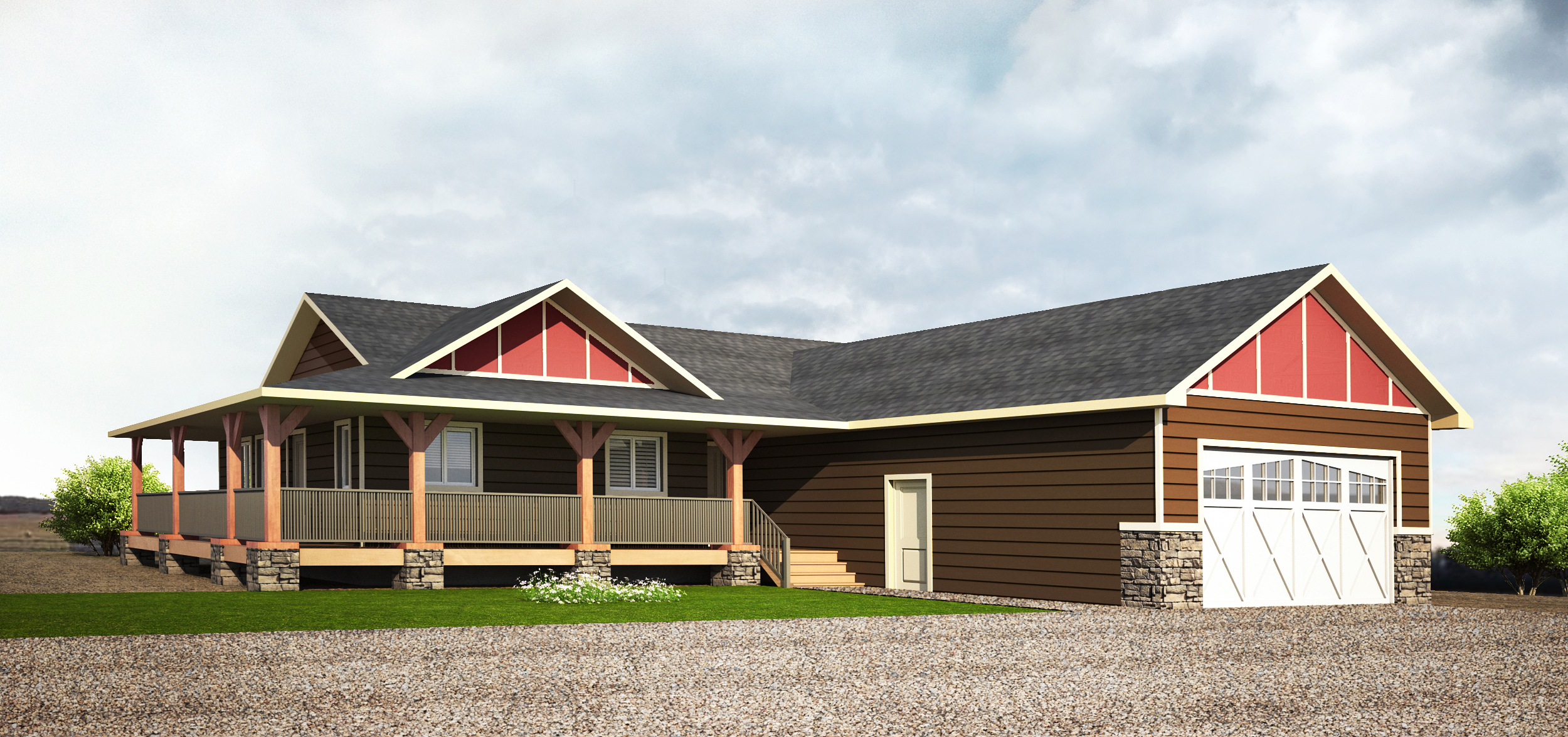 At the one year anniversary of your home being delivered, B&B Homes will come to your home to do any service work that may have come up in the first year of you living in the home. All B&B Homes new builds are covered by our own guarantee that we will take care of any potential damages or malfunctions that happen to the home within the first year of being delivered.