Here at B&B we have been seeing a big demand for cozy, rustic style homes.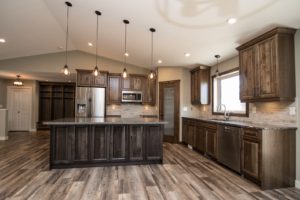 Warm brown tones, paired with distressed wood features and dark metal accents create this well sought after look.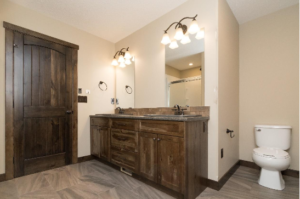 Adding in a stone clad fireplace and pine ceiling is another way to develop the rustic style.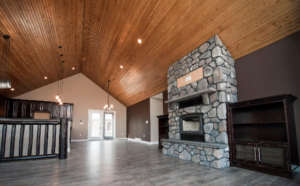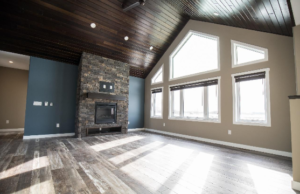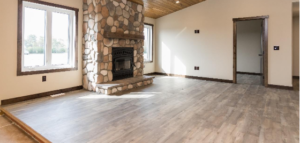 And finally complete the look with the little details.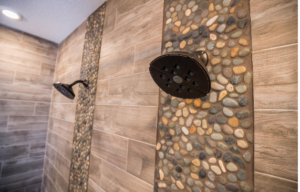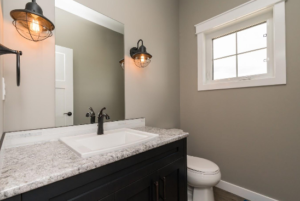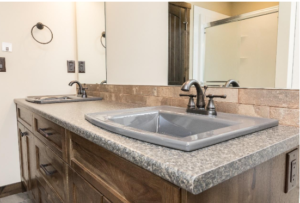 Whatever your style may be, the B&B team has the knowledge and expertise to pull it off. Visit our Facebook page, Instagram, and website to see more inspiring pictures. Contact B&B Homes to get started on your own custom home build.