Anyone Can Build a Home, But it Takes Premium Craftsmanship to Build a Custom B&B RTM Home!
Since 2002, B&B Homes has delivered over 80 RTM homes throughout Saskatchewan and Alberta. B&B Homes will bring your custom Ready to Move (RTM) home plans to life, with our "Dream It", "Build It", and "Move It" process. Learn more.
B&B Homes also offers a full suite of RTM services including foundations, basements, garages, decks and hookups. Just one company from start to finish! Let us manage the details and your entire project! We offer a wide range of RTM home options spanning 1000 to 2400 square feet.  Get started making your vision a reality with our on-site designer!
Join our newsletter where we give educational information and tips on how to plan a custom RTM dream home!
B&B RTM Home Warranty Coverage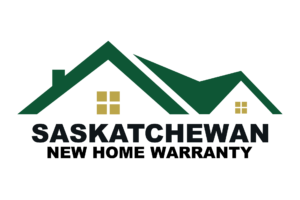 Whether you are new to the RTM process or still have a few unanswered questions, download our educational eBook that will help you make informed decisions along the way on your own RTM project journey. Download your copy here.

B & B Homes was able to move up our delivery date and hired an amazing crew that immediately eased my worries regarding the placement of our home on the foundation! Thank you B & B Homes for walking us through the building process, answering all our questions and concerns, and providing us with our beautiful home - we love it!
Mandi Odynski & Jesse Corcoran, Moose Jaw, SK