Financing an RTM Project
Getting financing for an RTM project follows a slightly different process than traditional mortgage financing offered at some banks and mortgage lenders.
Below are some typical requirements that will come up in the process so you know what to prepare for when financing an RTM project.
Typical Mortgage Requirements for an RTM Include:
The lender will need to release funds before the home is delivered on-site.
You often must own the land you plan to build on or need to coordinate the mortgage around this purchase. Changing land titles can delay a project so start asap if you know this will be required.
The home must be anchored to a foundation prior to your final bank inspection.
You will need a contract or purchase of sale with terms spelled out by the builder including obligations for each party
Home owners will need to ensure they have home insurance in place once the home is set on the foundation.
RTM homeowners will require a building permit to ensure your project complies with local and national code.
The lender will usually need quotes for the entire project, not just the RTM, in order to approve a mortgage.
We have partnered with Affinity Credit Union to help bring your dream home project to life.
To find out exactly what you will need to qualify for a mortgage, contact Cara Kohne to discuss your project.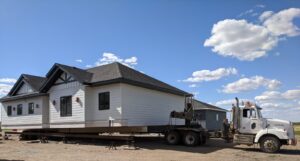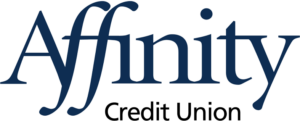 With over 14 years of experience under her belt, Cara is passionate about helping others achieve their dreams of homeownership. Whether you're building or buying, Cara has the expertise and the advice you need.
In particular, she specializes in construction financing including RTM builds, consolidations, refinancing, first time home buyers, Home Equity Lines of Credit (HELOC), and self-employed home buyers.